BEST QUALITY WOODCHIPS IN SURREY
Roots and shoots are a well known woodchip supplier covering the area of Surrey. We use large chipping machine to produce chucky woodchips which is perfect for garden use or fuel. Here at Roots and Shoots, we ensure that our customers receive high quality woodchips at affordable rates.
TYPES OF WOODCHIPS WE SUPPLY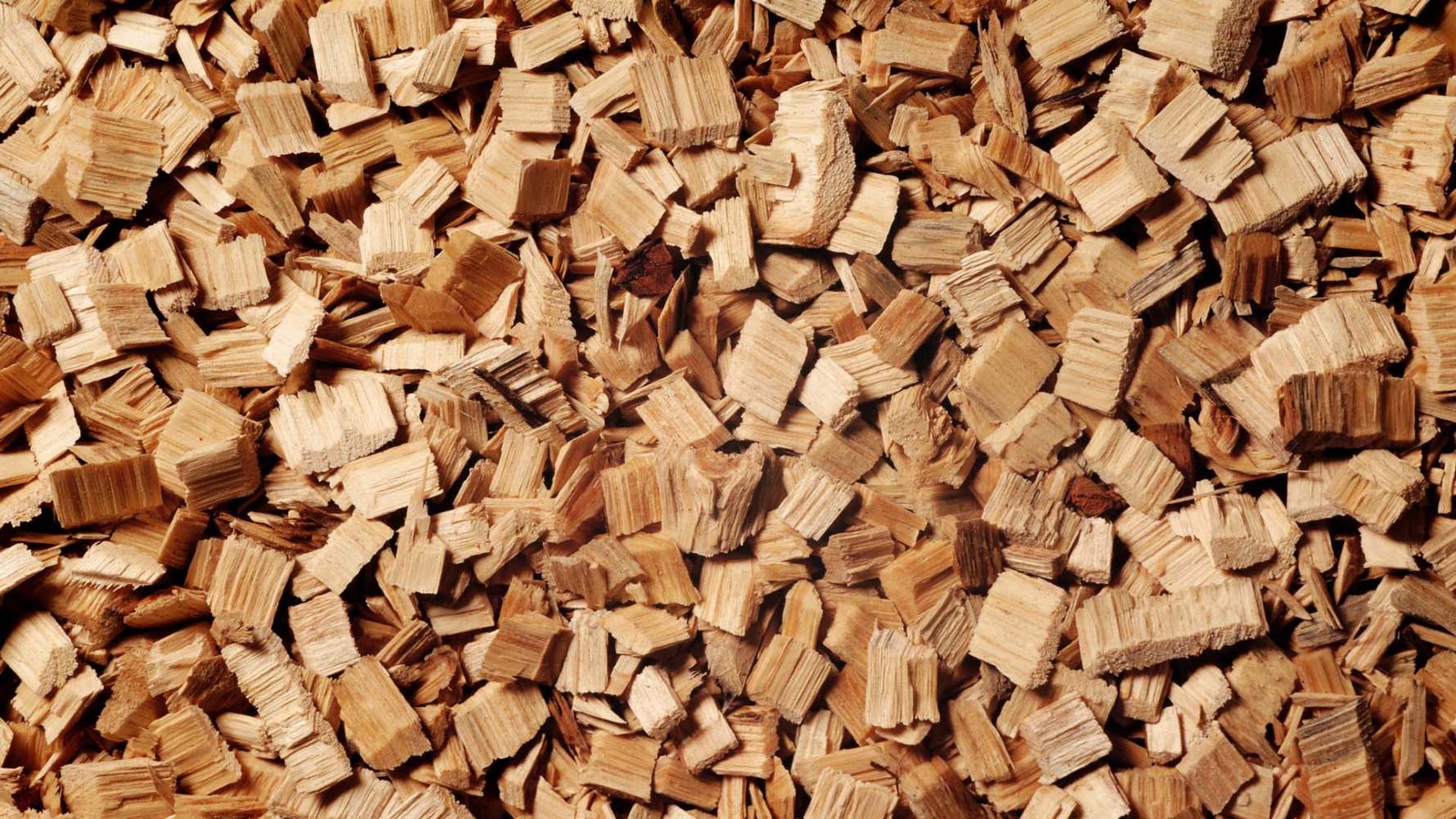 These are made from seasoned timber larger than 12 inches in breadth. The woodchips we supply are completely free of leaves and twigs.
It is specifically made to exterminate plants pests as well as diseases. It also enhances the look of garden beds by giving them a refined appearance.
ADVANTAGE OF MULCH
Motivates symbiotic fungi
Keeps soil moist
Soil nutrients
Weed suppression
Saves your plant from drying
Reduces weed germination
Safeguards the plant roots from cold weather conditions
Woodchips for Everyone
The woodchip we supply can be used for an assortment of applications.
Whether mulching, playgrounds or fuel, it is a green alternative to many more expensive products.
If you wish to get more details about tree surgery and Garden Services in Surrey, Guildford, call us now on